!-- Created with Shogun. --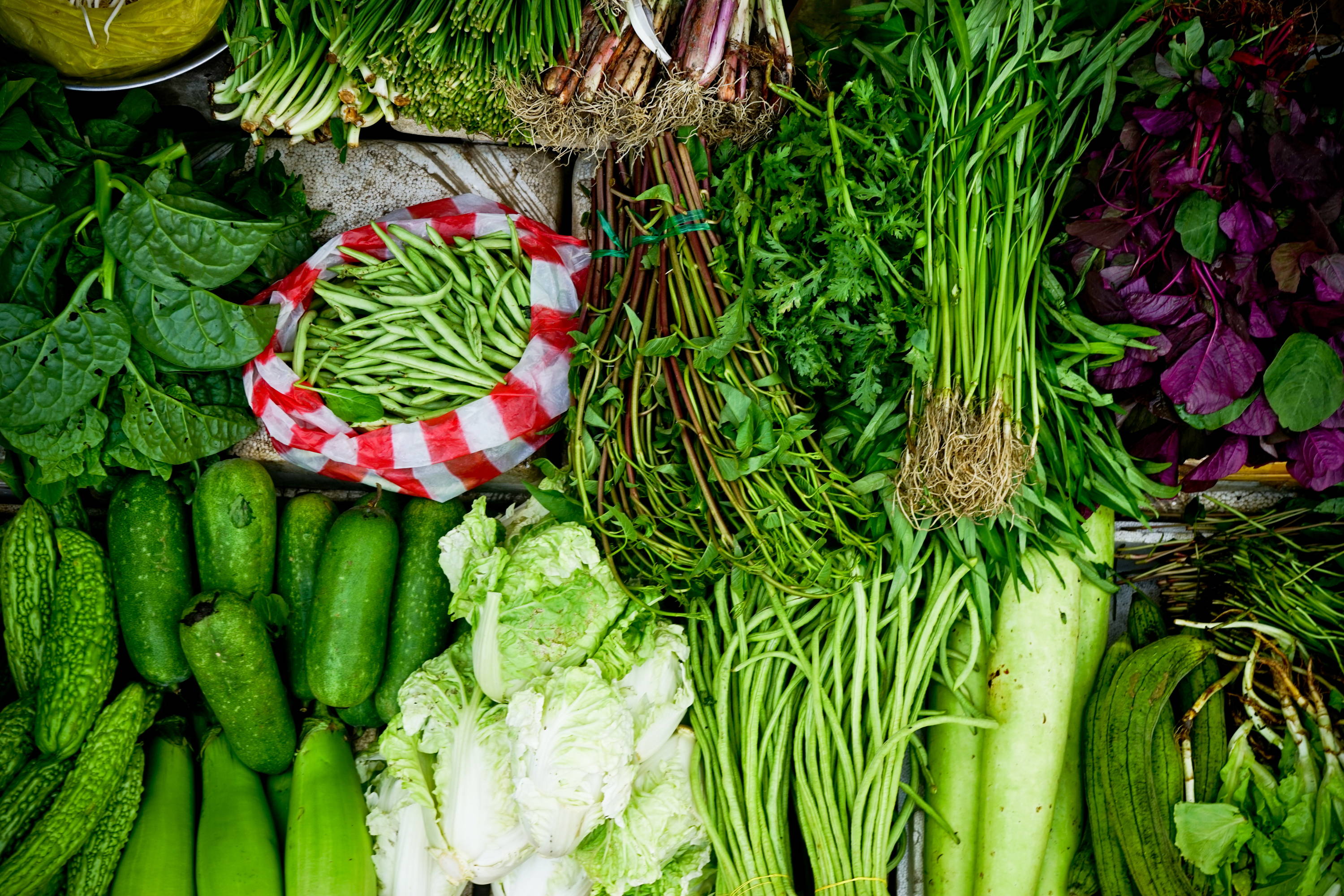 If you've ever found yourself standing in the aisle of a grocery store debating between purchasing the conventional $1.99 eggs versus the $3.99 cage-free eggs versus the $6.99 free-range eggs, don't worry. You are not alone.
If you're anything like the average consumer, you probably find some of the terminology on food packages confusing. Believe me when I tell you that it confuses me too, and I'm a dietitian!
Animal welfare is a hot topic. The Trump Administration recently withdrew the Organic Livestock and Poultry Practices (OLPP) proposed final rule. This rule would have helped to improve the welfare of USDA Certified Organic livestock animals (1).
You might think that Organic label on animal products already means that the animals lived happy, healthy, farm lives with plenty of open space to roam free. But not necessarily; there are loopholes.
Consumers want to feel like they're making well-informed choices when they purchase organic products, but there are some companies who exploit the organic label.
"As for organic meat, regulations require that animals are raised in living conditions accommodating their natural...