Killer Creamery, a healthy ice cream company, specializing in keto-friendly ice cream, announces its launch into 70 Harris Teeter stores.

More


Killer Creamery, a healthy ice cream company, specializing in keto-friendly ice cream, announces its launch into 70 Harris Teeter stores.

More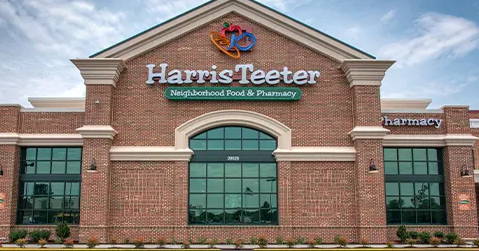 Killer Creamery Makes The First Move East
Killer Creamery the maker of keto ice cream expands east with Harris Teeter
Boise, ID: Today Killer Creamery, a healthy ice cream company, specializing in keto friendly ice cream, announces its launch into 68 new Harris Teeter stores. The announcement is the brands first push into the east coast. The partnership will open up new distribution points for Killer Creamery and get the popular keto approved product in front of a new consumer base on the east coast.
The growth of Killer Creamery has been substantial in the last 24 months, with their main focus being the West Coast. But this could be their biggest jump yet. The founder of Killer Creamery, Louis Armstrong, had this to say about the new partnership, "Getting into Harris Teeter is a huge win for our company and our team. We look forward to gaining more distribution within Harris Teeter and the surrounding states. I look forward to a long a successful partnership with them."
The Killer Creamery flavors Harris Teeter has brought in include:
Chilla In Vanilla

Caramels Back

Brownie Points
About Killer Creamery: Killer Creamery, has been a leader in healthy frozen desserts in the Northwest since 2016. They specialize in keto approved, zero added sugar products. The frozen dessert maker is available in retailers nationwide. They are based in the Pacific Northwest, in Boise, ID.